Sipronika speed displays in a municipality Dobrna
In the Styrian part of Slovenia, at the halfway between Celje and Velenje we installed two our speed displays in Dobrna, the municipality, famous for its spa heritage.
The municipality, with more than 2000 people, boasts a rich cultural and natural heritage. A thermal spring gives the town its remarkable reputation, since the Dobrna spa is among the oldest spa resorts in Slovenia.
Both speed displays are installed in the town center, therefore they help to slow down the motor traffic in the vicinity of a primary school and a resort hotel.
Photos below show operation of the two displays in the real environment: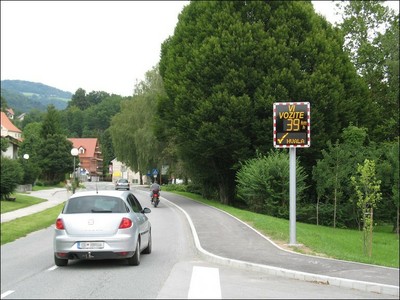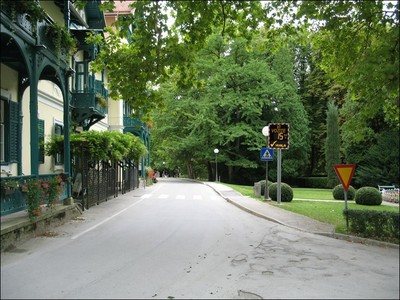 Document Actions